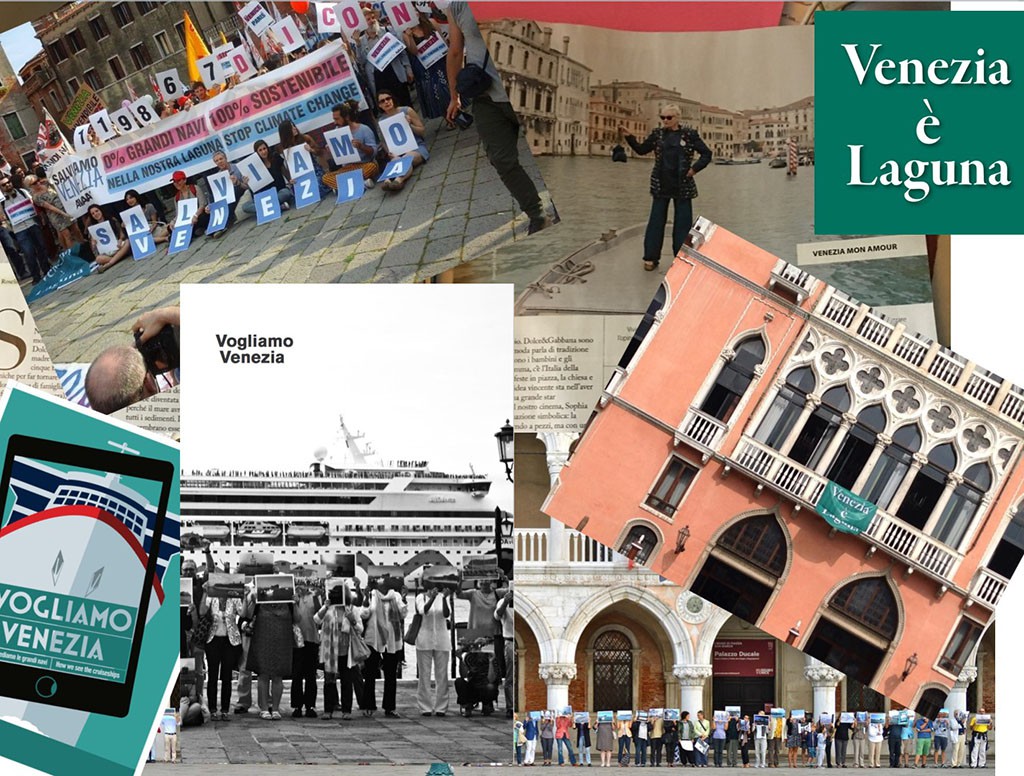 wahv
provides management and support services to improve the prospects for Venice by salvaging what there is and creating new opportunities.
Our activities include:
coordinating groups
gathering critical information
organizing campaigns
assimilating results
We work on a large number of projects, small and large, urgent and longterm, in collaboration with postgraduates and practitioners who:
collect and analyse data
take measurements where information is missing
compile reports
provide information to media and other communication platforms
produce awareness raising materials
organise and participate in meetings, symposia, workshops, conferences
Where possible, our work is done via exchanges of opportunities and capabilities, without any financial component. Financial support is used directly to fund man-hours and produce awareness-raising materials, including books.