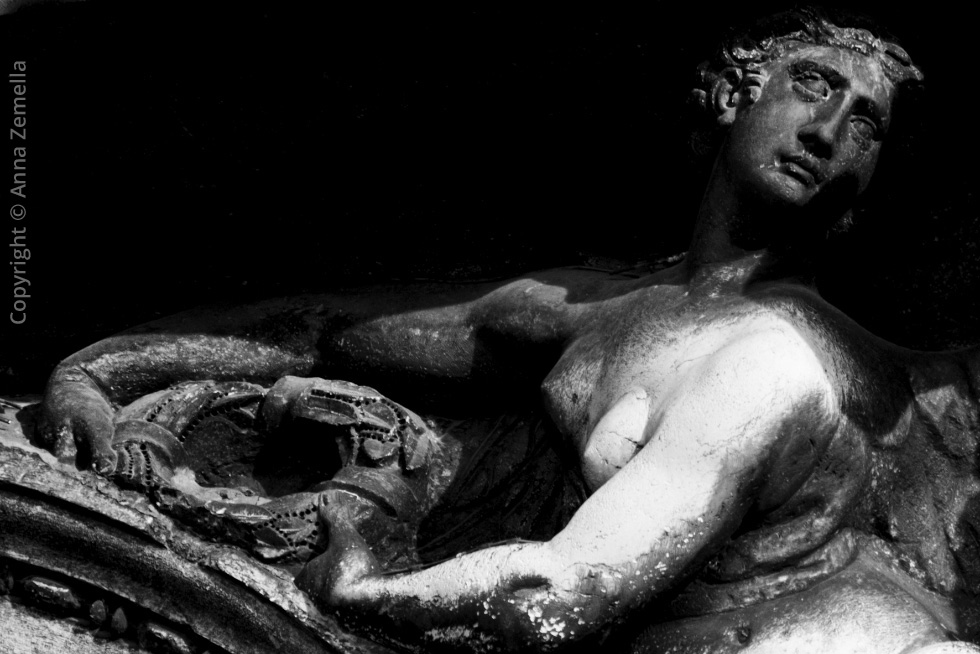 Exhibition of Photographs by Anna Zemella
Negozio Olivetti, Piazza San Marco 101, Venezia.
4 November 2016 – 8 January 2017
Open from 10.30 to 17.30. Closed on Mondays. Tel. +39 041 522 8387.
The exhibition in the FAI Olivetti Showroom is an emotional journey of re-appropriation of the Piazza as an integral part of the city, rather than a specific descriptive exercise. Piazza San Marco is presented through an intimate conversation with the stones, the stories of the ancient statues, the spread of the tide, where water is an element linked to the life of Venice and a relationship of harmonious coexistence. The exhibition of over 30 images is divided into two sections: Water and Stones, Ancient Statues.
With this exhibition and this text, to use her words, Anna Zemella proposes an 'emotional journey' with the aim of returning to her 'interrupted relationship' with the heart of the city. Interrupted because there are moments in which it is unrecognisable, assaulted by a form of mass tourism that has become unmanageable, rendered barbaric by a rudeness and disrespect that seem beyond remedy. Yet, the gaze of this Venetian photographer will not be put out; it remains poetic and suggests new, perceptive and original points of view. With the support of the FAI Fondo Ambiente Italiano, on the 50th anniversary of the aquagranda (the big flood), Zemella shares her intimate reinterpretation of one of the most photographed cities and, in particular, one of the most photographed piazzas in the world.
From the introduction to the catalogue by Emanuela Carpani, Superintendent of Archaeology, Fine Arts and Landscape for Venice Municipality and its Lagoon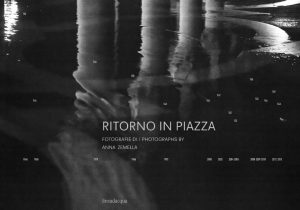 Click the image for some sample pages in pdf format (3MB)
---
Links