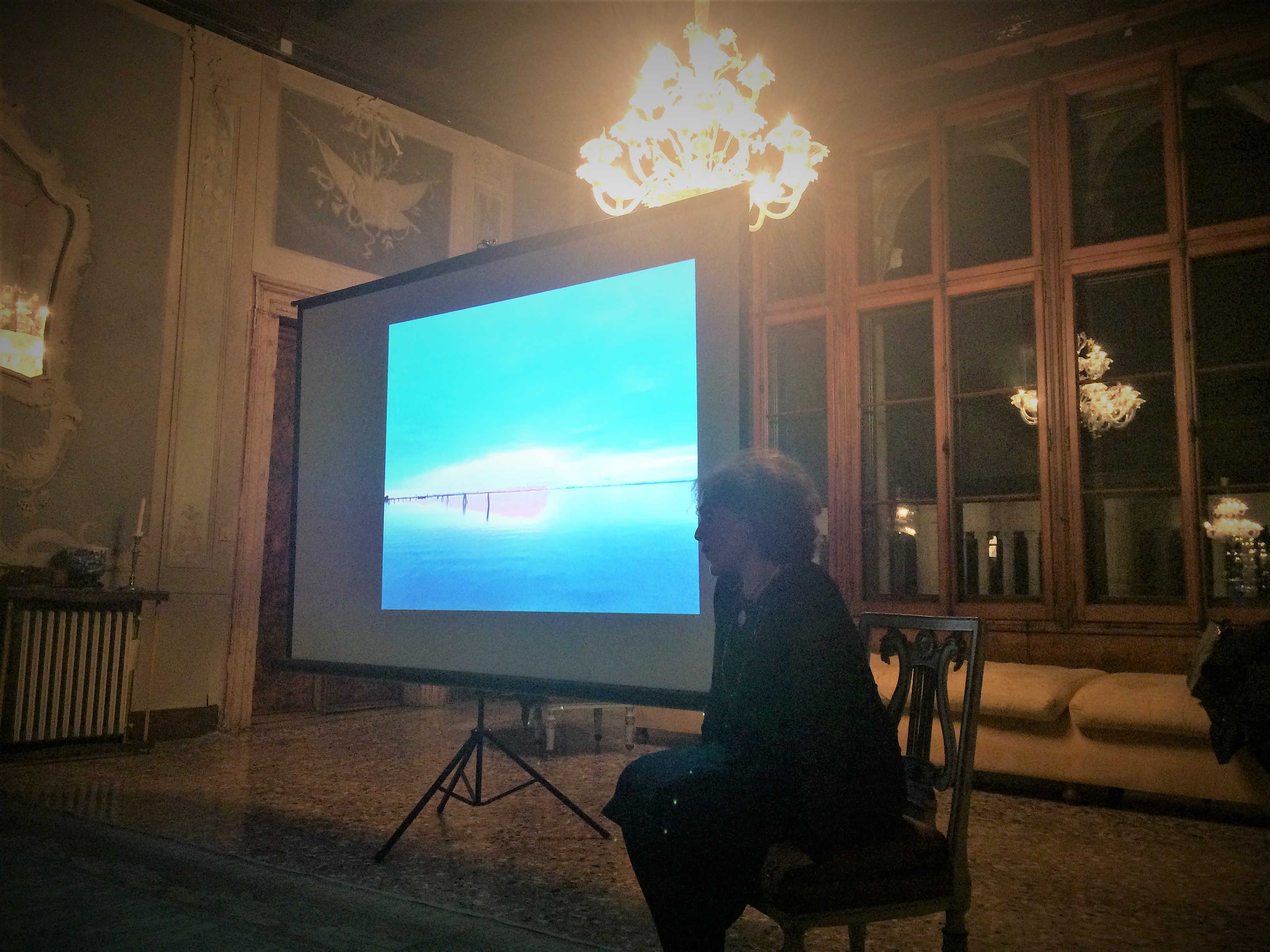 On Thursday 14th December, wahv went to Palazzo Polignac where Jane da Mosto gave a presentation to the students from Melbourne University, Australia, about wahv, Venice and its lagoon, and the challenges we face today.
The students responded with a range of interesting questions and observations, having been studying in Venice for a month.
It was a pleasure for wahv to meet such engaged students on their final evening in Venice. With thanks to Catherine Kovesi for the introduction.