Questo è il secondo anno che WahV è stata invitata dal British Council a fornire sessioni di orientamento ai loro Venice Fellows, come un Supporting Partner.
Gli Studenti e i ricercatori vanno a lavorare al Padiglione Inglese durante la Biennale con borse di viaggio dalle istituzioni partecipanti.
Gruppo 3 – 30/07/18
"Beyond this, the influence of our tour around Cannaregio with We Are Here Venice was very evident.
They gave a very sensitive introduction to the political complexities of Venice surrounding tourism, the
lagoon, sovereignty and the future. Revealing these facets seemed to give an agenda and a critical voice to many of the projects that was previously lacking. With the next month to continue developing our proposals, and additional groups to add to the chorus, I think we are all looking forward to seeing how the body of research tackles the theme of the Biennale and the city of Venice. With such a talented
group of people to work with, from across the UK and the world, I think the outcome is sure to be a thought-provoking addition to the canon of work surrounding the Biennale this year.
With thanks to We Are Here Venice for their continued support of the Programme"
"Jane, guidandoci per le strade più inaspettate della città mostrandoci come costruire, studiare,
lavorare e rivoltarsi a Venezia, aiutandoci ad acquisire una conoscenza della città che avrebbe
potuto essere afferrata in nessun altro modo. Ne siamo usciti rinvigoriti, ispirati e desiderosi di
vivere la città con occhi nuovi."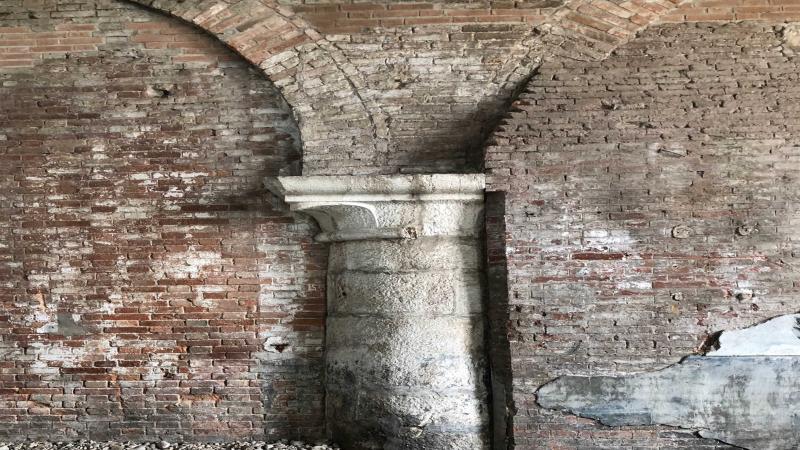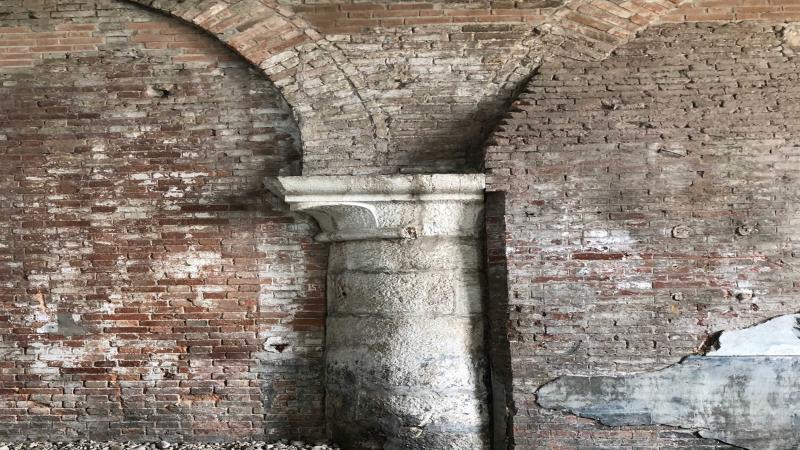 Ulteriori informazioni sul primo anno di sessioni di orientamento per I British Council Venice Fellows sono disponibili qui.