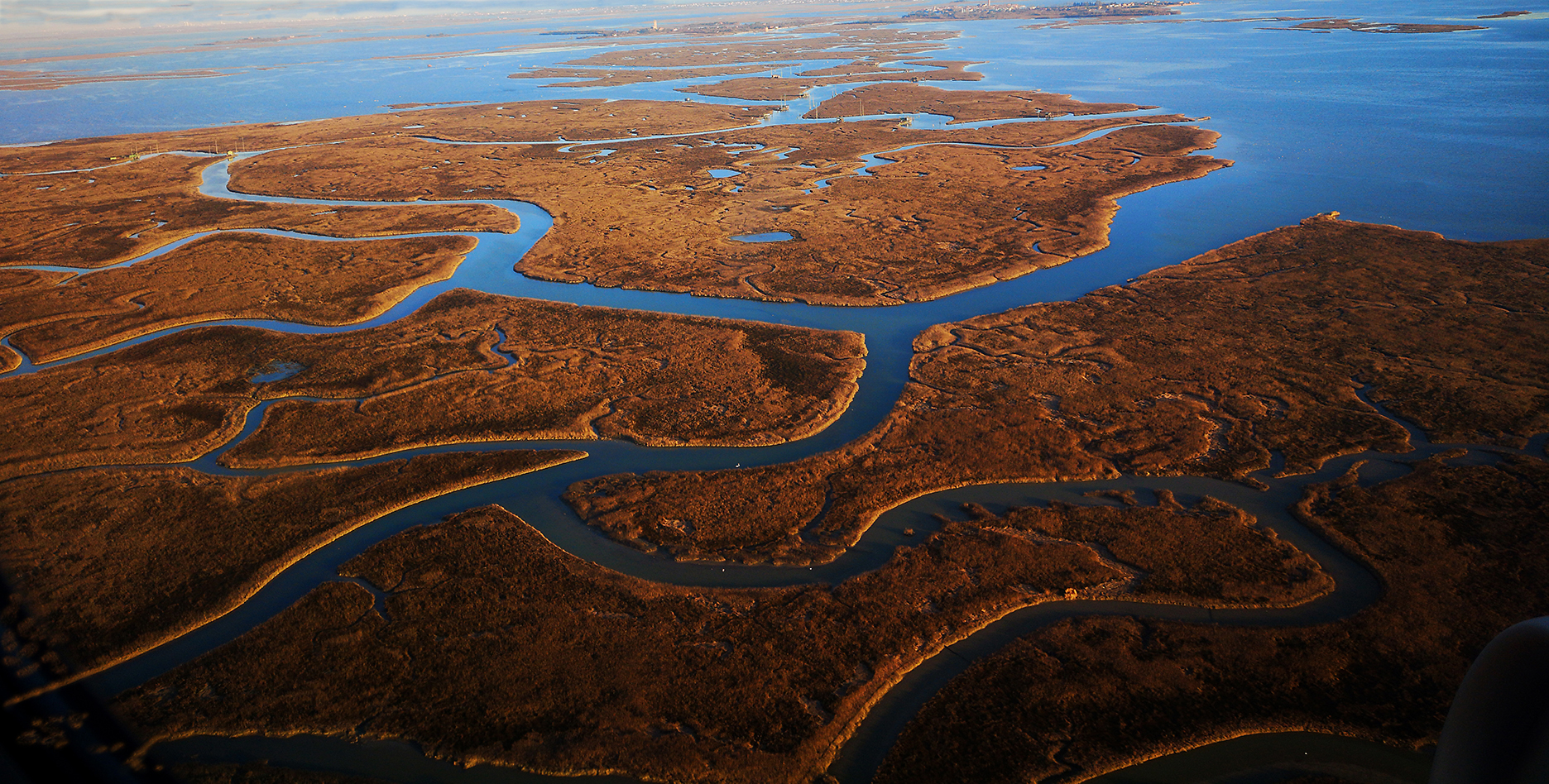 Venice and its Lagoon was declared a World Heritage site in 1987. In 2014 the UNESCO World Heritage Committee expressed concern about the way various institutions are (mis)managing the site and since then a lot of effort has been invested by UNESCO and the Venetian local administration in producing reports.
The critical issues, like removing the threats from large cruise ships, and negative trends like over tourism and population decline have intensified in this time.
As we did back in 2015, we again invested our energies in coordinating all the most representative associations and community groups to produce a shared appeal to the UNESCO delegation that visited Venice on an "Advisory Mission" at the end of January 2020 to reiterate our appeal for Venice and its Lagoon to be relegated to the list of Sites in Danger.
This follows action taken in Summer 2019 to alert delegates at the World Heritage Committee meeting in Baku, Azerbaijan when we all signed a letter underlining the inappropriateness of the draft decision regarding Venice.
At some point we will need to make a judgement about the effectiveness of UNESCO's World Heritage Programme in protecting sites like Venice and its Lagoon and invest time and energy in other spheres of influence.
Download the Letter to World Heritage Committee from 20.06.2020 (ENG)
Download the press release from 27.06.2019 (ITA)
Read the article, La Nuova di Venezia e Mestre, 30.06.2019 (ITA)
Read the article Il Sole 24 Ore, 06.07.2019 (ITA)