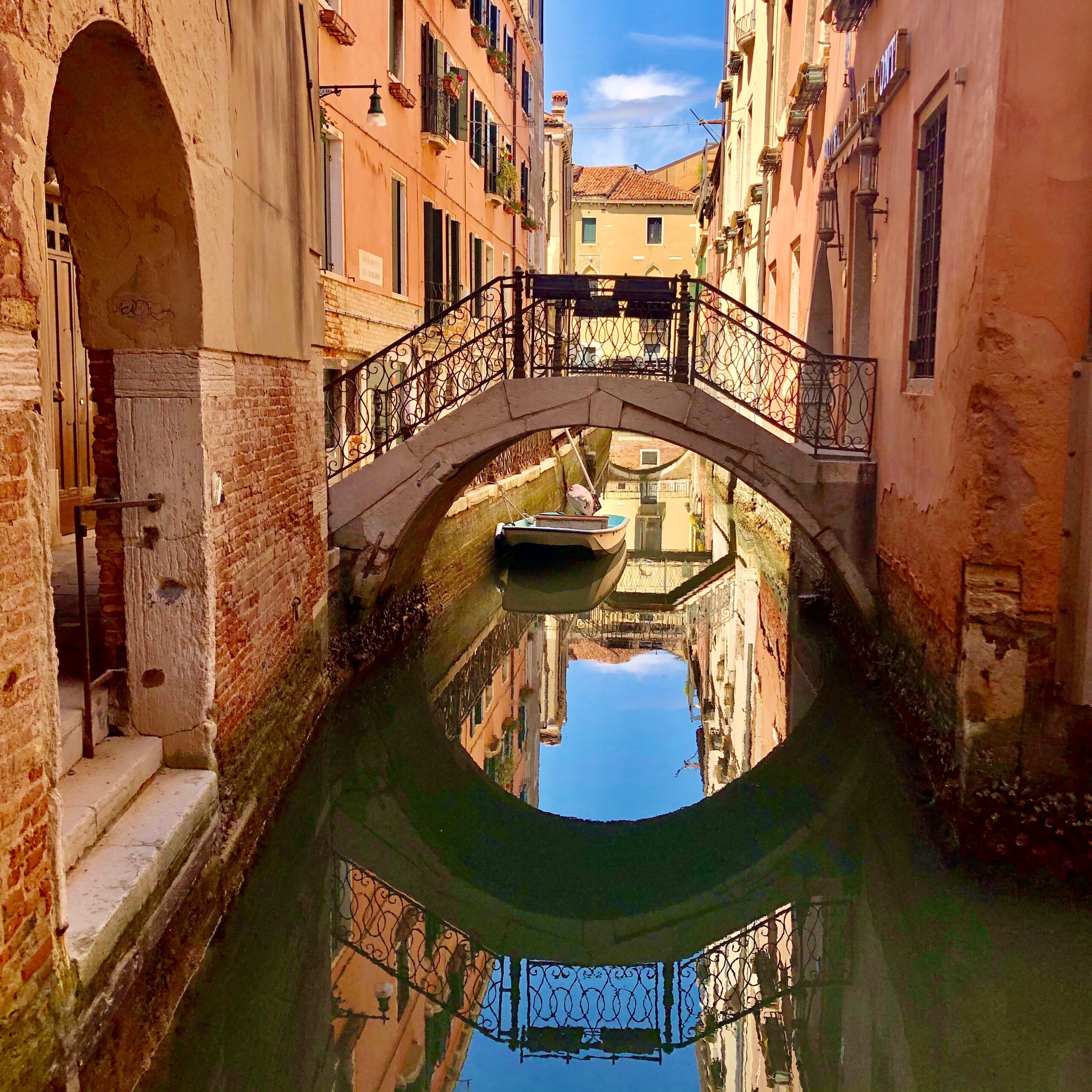 CNN provides comprehensive coverage
of the tourism situation in iconic places from Machu Pichu to Dubrovnik and Venice, 'perhaps the destination most commonly associated with overtourism.'
In each of the other places, officials have also been interviewed about policies and new plans whereas Venice's governance vacuum is evident. Here are some extracts from Jane da Mosto's answers to CNN that were too long for the final story:
'I hate the word tourism, it has a lot of negative connotations. In future, I hope that Venice collectively will go back to considering the people who come here as visitors. Think of how you behave when you visit a friend. Your friend takes trouble over making your visit enjoyable and you, likewise, behave in a way that suits the context of the way your friend has prepared for your visit. There is huge potential for Venice to offer quality: delicious and interesting foods from the lagoon and Adriatic region, extraordinary crafts and artisans, cultural experiences that range from major international events like the Biennale to the chance to appreciate humanity via Venice's extraordinary history and art, and lots of wonderful outdoor experiences exploring the islands of the lagoon, swimming in the sea at the Lido, walking endlessly throughout the historic city…
'It is increasingly difficult to predict when the pandemic will be brought under control and what state the global economy will be at that time. What's certain is that very specific and concrete policy decisions involving investment, incentives and tighter regulations are needed to support a long term vision of what's best for Venice. In recent times, Venice and the Venetians have had to passively withstand the effects of a tourism industry that was driven by what's best for the globalised companies or speculative investors — not even necessarily or particularly sensitive to what's best for the traveller.'
Image by Annie Drew.