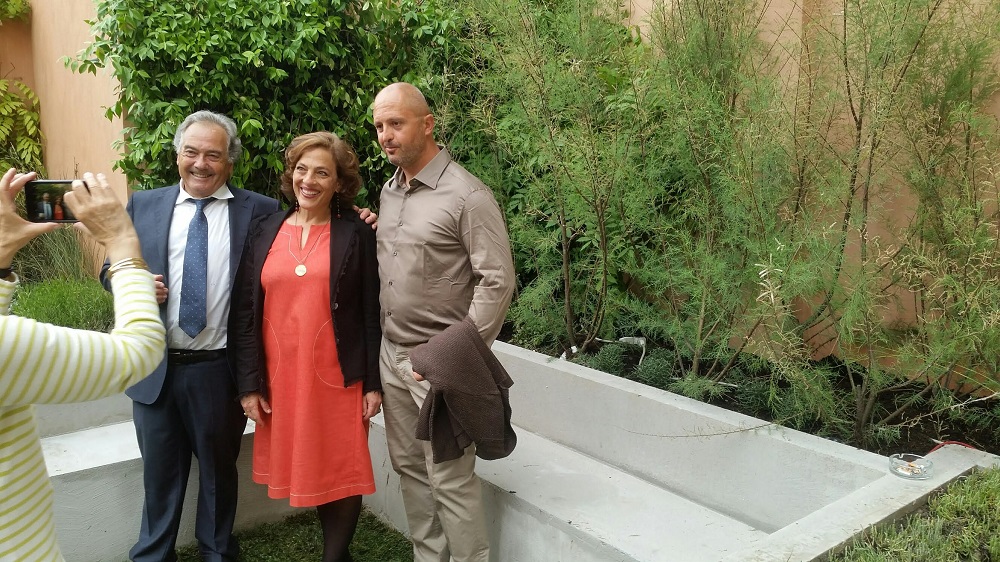 ROVIGA IN DIRETTA writes of the enormous educational value of Laguna Viva and the craftsmanship involved in the recreating the delicate, living environment of the Venetian lagoon:
L'azienda polesana ha realizzato un'installazione che ricrea l'ambiente delicatissimo della laguna . . . 
un'installazione esterna, a libero accesso, che oltre ad una funzione artistica ha anche un enorme valore didattico, poiché ricrea l'ambiente vivo e delicatissimo della laguna veneziana.
Read the full article here