Climate Days (28-30th September 2017)
We are pleased to announce a new collaboration with the Venice Climate Lab, a dynamic group of Venice-based researchers, dedicated to raising awareness about climate change and sustainability through the organisation and promotion of events at the intersection of art and climate science. Jane da Mosto participated in the Art & Climate Conference hosted by Ca' Foscari University, alongside Frank Raes, Barbara Stenni, Silvio Gualdi, Carlo Giupponi, Paola Fiore, Sara Michieletto and Pejac.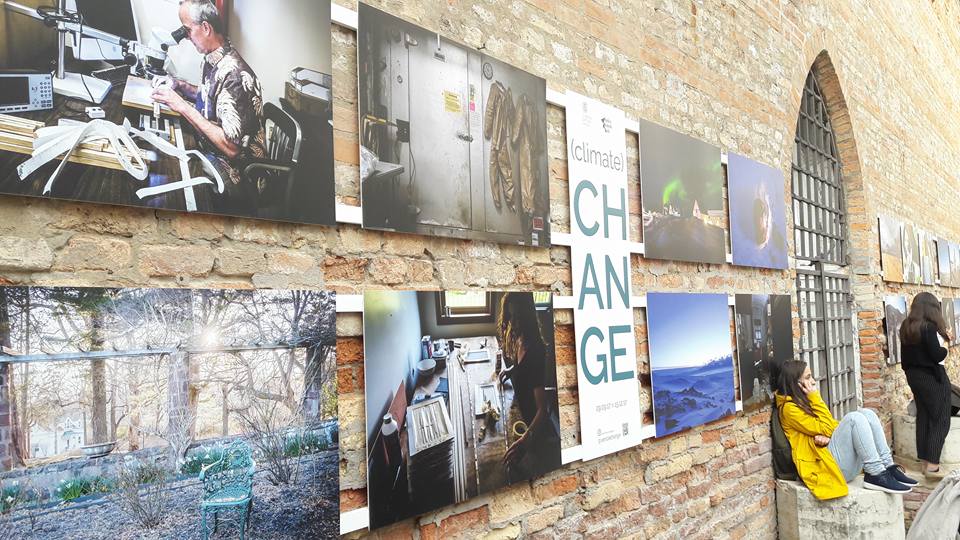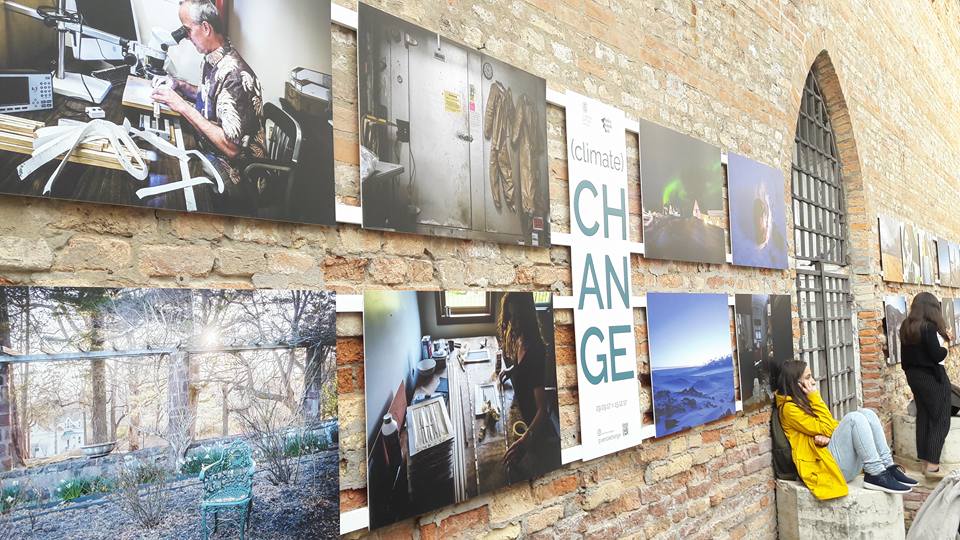 Venice Climathon 2017: Arts and Science for (Climate) Change
The Venice Climathon is organised by the CMCC Foundation, in collaboration with the Venice Climate Lab, Municipality of Venice, Ca' Foscari University and Micromega Arte e Cultura. Taking place in more than 100 cities around the world over 24 hours, Climathon is "the biggest climate action hackathon in history", promoted by Climate KIC.
This year's Venice Climathon focused on ideas intended to help communities in identifying potential alternatives for sea level rise adaptation. The five teams composed of students and young professionals were specifically asked to think about "how can art and science tackle sea level rise in Venice?" Jane da Mosto gave an introductory talk to frame the challenge, and was a member of the jury.
Criteria for the best idea were:
• The idea should clearly address climate change issues with a potential of positive impact
• Passionate team with motivation to implement the idea
• The idea must be feasible and the business model viable (applicable to the real world and able to attract funding)
• The idea should focus on the local challenge set by the city host
The winning group, made up of Giuseppe Alfano, Marco Tonino and Silvio Cristiano, will have the opportunity to:
• exhibit and present the idea to MICROMEGA ARTE E CULTURA, a new cultural space in Venice.
• present the idea in the context of ECOMONDO (Rimini), an exhibition on the circular economy in the Mediterranean area.